He is jhakaas and he knows it.
Here's how Anil Kapoor gets it right at 60.
If there is one Indian actor who seems to have discovered that elusive fountain of youth, it is Anil Kapoor.
'You owe it to your body to treat it well,' says the actor, who turns 60 today, December 24
How does he do it? Kapoor's fitness mantras in his own words: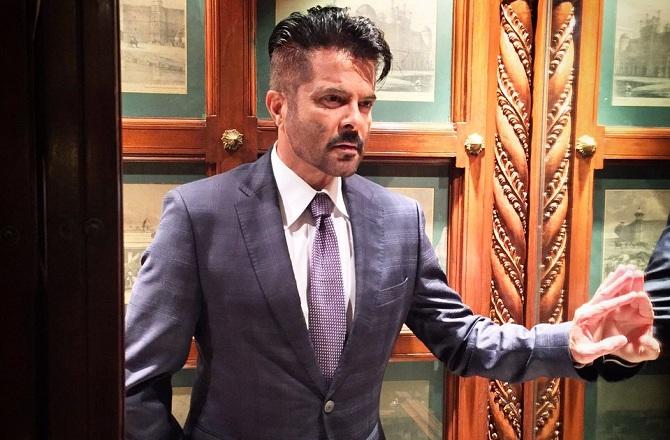 1. Staying healthy and fit is just a matter of discipline.
2. "I have a diet regime. I eat rice, but it depends on how much, how it is cooked and what type of rice it is".
3.He has worked hard to stay slim. He has never been a red meat eater. He eats carefully, but do indulge himself.
4. You need the right people around you, with good habits, as people with bad habits influence you, so if they tend to overeat, you also do it.
5. I sleep well — that is very important because lack of sleep bloats you, and stress is not good.
6. Positivity has always been my mantra for existence.