We try to incorporate them into our diet in various ways, from fruit salads to custards. As per Ayurveda diet experts, however, it is not a wise idea. They urge individuals to avoid eating fruits with their meals and after that since it might cause the body to produce toxins that are hazardous to humans. Ayurvedic doctors recommend that individuals consume fruits independently rather than with or after meals.
Fresh fruits, as per Ayurveda diet specialists, are more easily digestible than other meals. However, if the fruits are kept in the belly for longer than necessary, they might generate poisons.
Avoiding cooked with uncooked
Uncooked food should never be eaten alongside cooked food, according to the Ayurveda diet. Fruits and vegetables should not be mixed or eaten together since fruits are eaten fresh while veggies are cooked. Because fruits and vegetables break down at different rates, it's not a good idea to consume them simultaneously.
Fruits have a wide range of colours. The fruit's brilliant colour signifies fire-related vitality. Fruits, when eaten raw, assist to ignite the digestive fire, improving digestive health and strengthening the stomach. Cooking means a loss of digestive fire as well as beneficial nutrients. As a result, there would be no advantages to consuming cooked fruits.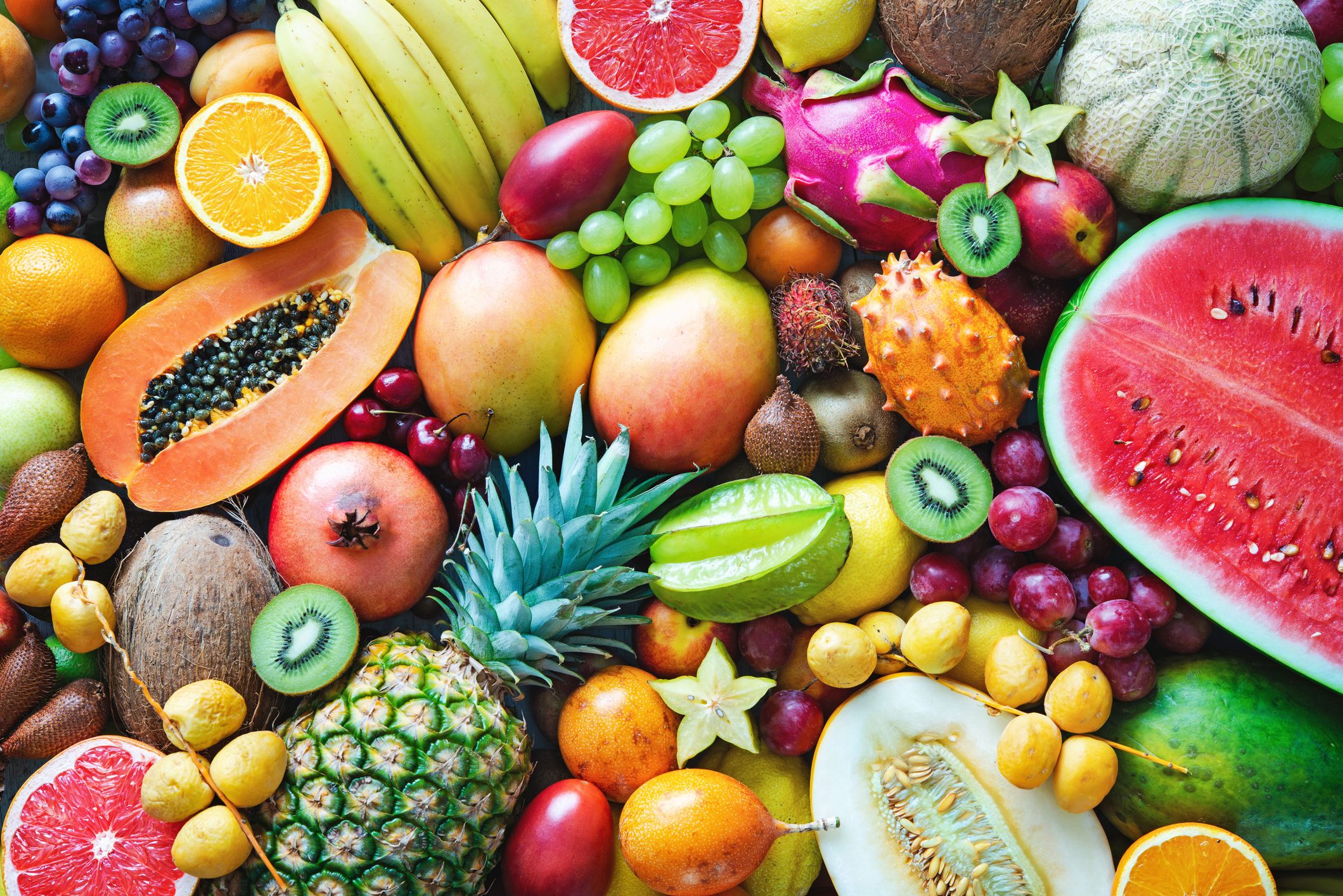 What actually happens?
It stays in the gut for as long as the heaviest meal takes to break down when consumed with (or after) heavier foods. As a consequence, it often sits in the belly for too long, being "overcooked" by our digestive fluids and fermenting. Fermentation results in the production of toxins, which cause digestive problems. In the Ayurveda diet, the fermenting mess is known as "Ama," which is simply incorrectly digested dietary poisons.
These toxins build up in the digestive tract, disrupting metabolism and causing indigestion, food allergies, and gut infection.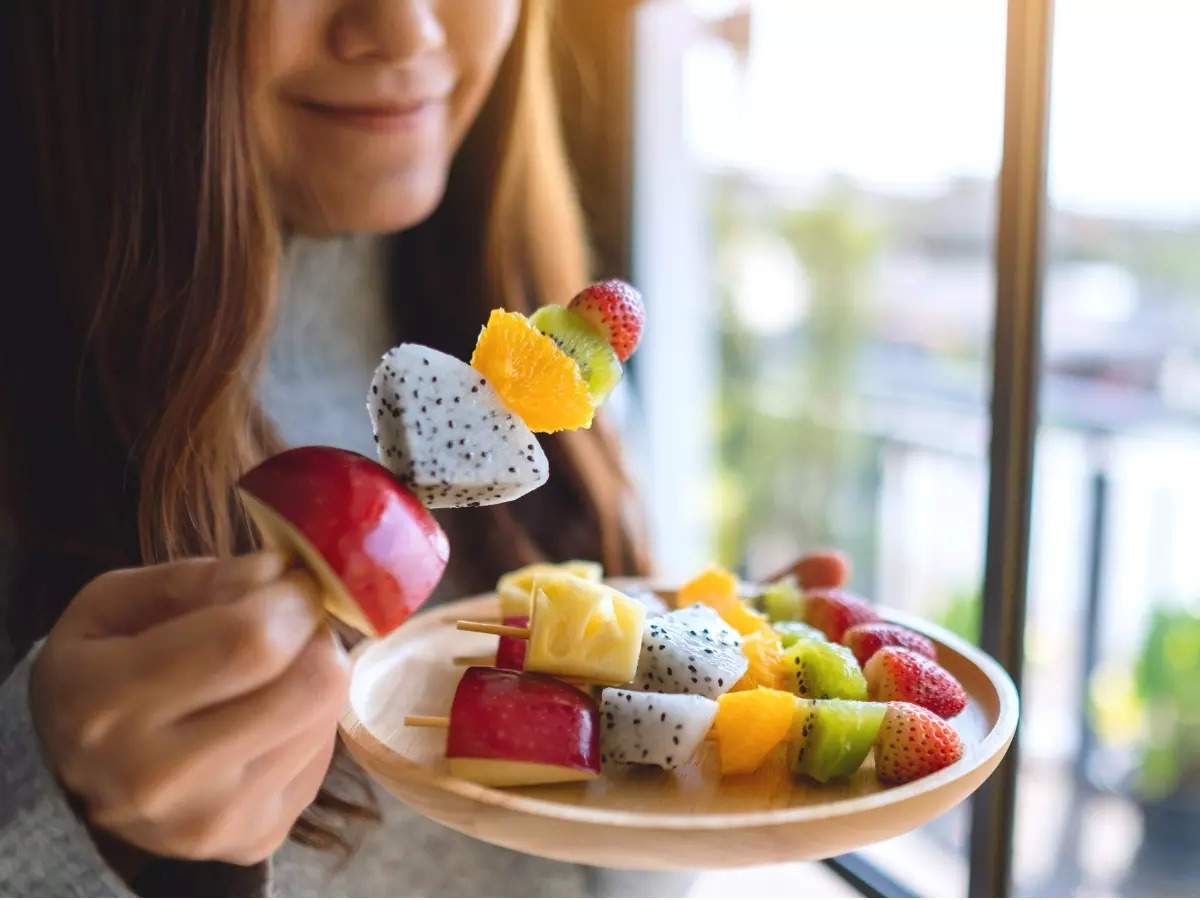 How to eat fruits, according to Ayurveda
If you're still not ready to get started, choose meals that promote absorption and combine them with other products that are energetically comparable, or eat them alone and wait half an hour or so before introducing other foods to the body.
Fruits on their own
Fruit is best consumed on its own since it is generally moderately acidic, easy to stomach, and digests rapidly. When fruits are consumed alongside other foods, the length of time it takes to effectively digest the fruit vs the more complex item is generally somewhat different.