As the year draws to a close, the wedding season in India gets up steam, adding to the holiday spirit and bearing with it a lot of enthusiasm. Particularly in light of last year's Covid limitations, the forthcoming wedding season appears to be even more special, with individuals eager to visit enormous fat year-end ceremonies.
Hosting several shaadis also involves a shift in the schedule for many, with more late nights, less sleep, fewer exercises, and more calorie-laden meals. During this period, it is critical to have a strong immune system and a healthy digestive system.
Quick Tips
Methi laddoos with ginger, jaggery, and ghee!
This is one of the greatest mixtures that will perform wonders on your stomach! It will help avoid abdominal cramps and congestion, support intestinal mucosa, and even maintain your hair glossy, which can become frizzy owing to a poorly functioning stomach.
Eat it for breakfast or as a snack between 4-6 p.m. It will be beneficial if you are out of the pattern with your sleeping and skipping exercises. Last but not least, it aids in blood sugar management. It's a win-win situation!
Glass of buttermilk
This is a beverage that you MUST have after lunch! While chaas or buttermilk include probiotics and vitamin B12, the hing and kala namak (black salt) combination can help reduce bloating, and discomfort, and potentially stop irritable bowel syndrome (IBS). This will help you maintain good intestinal health. Do it, especially if you're going to an evening wedding season gathering and want to look your best.
A teaspoon of chyawanprash
We've been using chyawanprash since we were youngsters, right? Take a teaspoon before night to support your immune and digestive systems. It's high in flavonoids and antioxidants, so it'll keep your skin supple and silky even while the bridal festivities continue.
If late-night wedding season shaadis are a regular occurrence for you, particularly if you attend destination weddings.
Liquids, more liquids!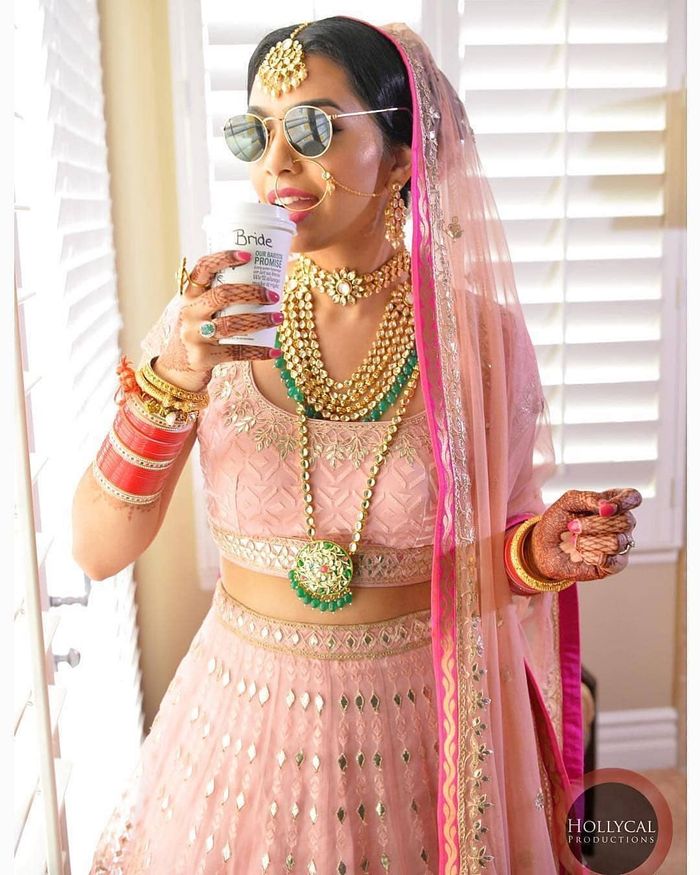 Water and other drinks, such as soup, broth, and juice, can help your system move things along. Not a lover of soup? Try herbal tea or water with cucumber, lemon, or lime slices. Or virtually anything as long as it doesn't include alcohol (which incapacitates you) or too much caffeine (which can stimulate your intestines too much). Trust us, you do not want to lose your intestine functions during this wedding season.
Deconstruct It
Consume smaller portions more gradually. Chew your meal completely to make the task of your digestive system a bit simpler.