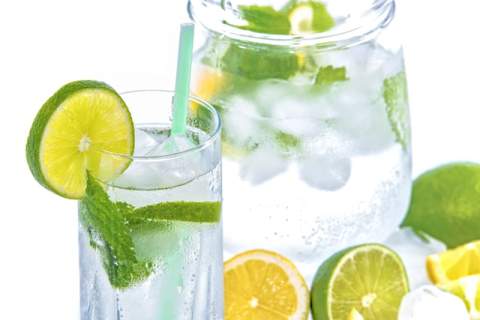 Researchers suggest that good hydration enhances the function of mitochondria, a type of organelle found in cells that helps generate energy for the body. This leads to an increase in metabolism, which may lead to subsequent weight loss.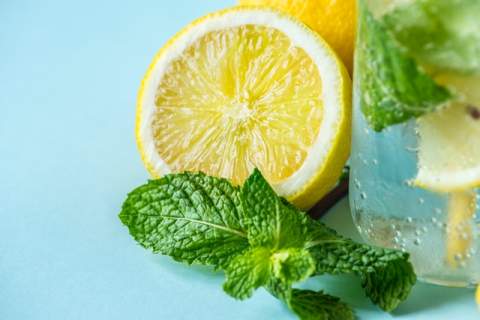 Drinking water has also been shown to increase metabolism by inducing thermogenesis, a metabolic process in which calories are burned to produce heat.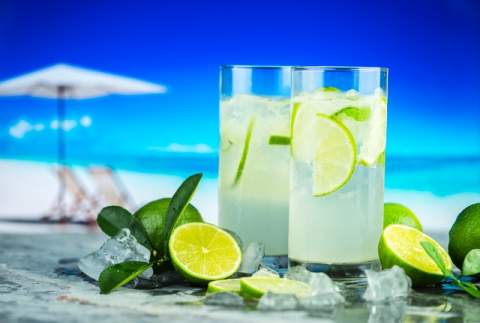 In one study, 14 participants drank 16.9 ounces (0.5 liters) of water. Drinking water was found to increase their metabolic rate by 30% for 30–40 minutes.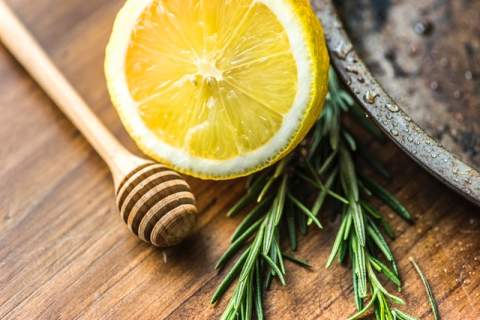 Another study looked at the effects of drinking water in 21 overweight children. Drinking 0.3 ounces of water per 2.2 pounds of body weight (10 ml/kg) increased metabolism by an impressive 25% for 40 minutes.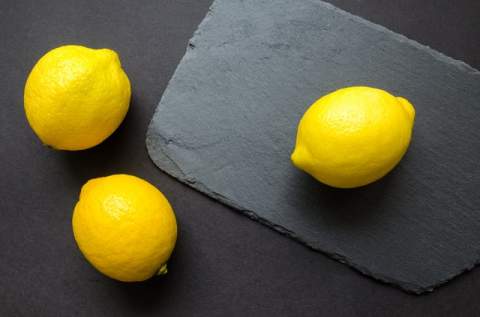 Research on lemon water specifically is limited. However, because water is the main ingredient, it likely carries the same metabolism-boosting benefits as regular water.