Heart health: Here's what you should and shouldn't eat
Heart disease is the cause of nearly one-third of all deaths, around the globe.
Issues, such as high cholesterol, irregular blood pressure, and inflammation are downright dreadful, and can lead to fatal conditions like strokes and heart attacks.
However, note that a healthy and balanced diet can help.
Here are some simple do's and don'ts you should follow for a healthy heart.
Eat more veggies, fruits, and whole grains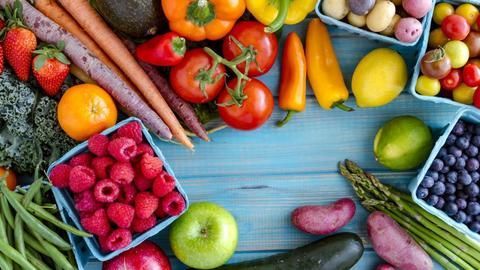 Plant-based foods such as vegetables and fruits are rich sources of essential vitamins and minerals, while being considerably low in calories.
So, try to include more and more of these foods in your diet, to decrease risk of heart disease.
Whole grains, on the other hand, are rich in fiber and other health-boosting nutrients. They help regulate blood pressure and enhance heart health.
Control portions: Keep track of your servings through the day
It is not just about what you eat, but also how much you take.
Do not overload your meals- excess calories are not good for your heart.
Here is what you should aim for- eat more of low-calorie, nutrient-rich foods, and less of high-calorie, high-sodium foods such as processed/refined fast foods.
Also, make sure to keep a track of your servings through the day.
Limit your consumption of unhealthy fats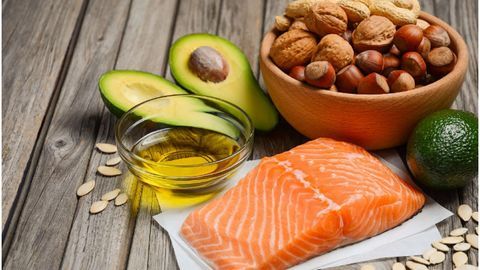 Cutting down your intake of saturated and trans fats is another significant step toward reducing your blood cholesterol and heart disease risk.
In order to reduce your intake of unhealthy fats, check the labels of food products before buying.
Some of the best sources of healthy fats are avocado, fish, dark-chocolate, fatty fish, nuts, and olive/coconut oil.
However, remember that moderation is the key.
Reduce the amount of sodium in your diet
Excessive amount of sodium in your diet can also lead to high blood pressure and other heart disease. So, aim at cutting down your intake.
To facilitate the change, try to reduce the amount of salt you put while cooking.
Also, limit or eliminate your consumption of canned or processed foods, so as to decrease your sodium intake.
Further, choose your condiments carefully.