Foodgrains like millets, job's tear, jowar, bajra, maize, ragi, and psyllium husk, etc are all known as coarse grains. Coarse grains was once considered to be a poor man's food but recently it has become a rich man's food due to the health benefits it offers in maintaining a healthy dietary condition in accordance to the present urban lifestyle we are now into.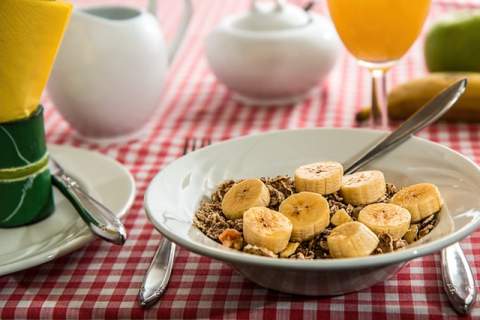 Coarse grains are rich in essential amino acids and protein as well as vitamins and minerals and fibers. Compared to rice and wheat flour, coarse grains have a lower content of carbohydrates and higher content of dietary fibers that helps to ensure proper functioning of the digestive system.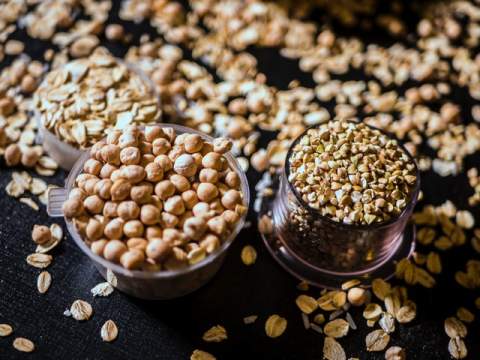 Coarse grain diet helps in reducing the risk of high blood pressure, diabetes, obesity and also heart diseases. They help in combating various diseases like stomach cancer, colon cancer, breast cancer and ulcerative colitis.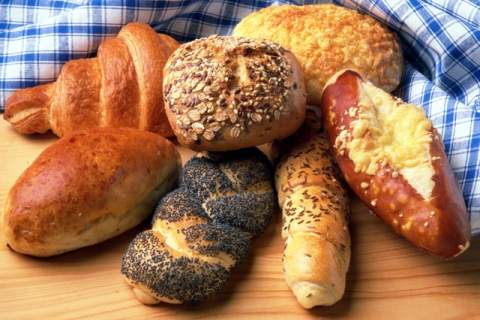 Coarse grains are usually processed into weaning food for babies, etc. they are also used in glucose and other beverages preparation and other malted food production. Most of the coarse grains food product that are well known in the market are biscuits, multigrain Atta, porridge, vermicelli, etc.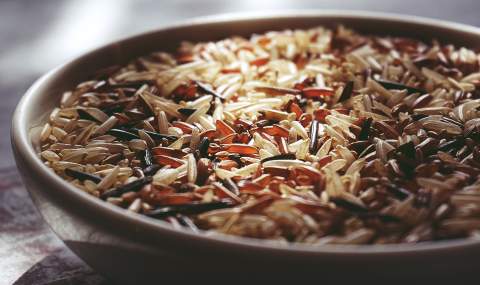 Apart from being healthy foods, coarse grains have an additional advantage, as unlike other crops like rice, wheat and sugar cane that depends heavily on monsoon and irrigation or lots of water to grow coarse grains are hardy and flourish in relatively dry weather.